WE MAKE BUYING YOUR FRESH FRUIT ONLINE
EASY PEASY, LEMON SQUEEZY.
Here's how it works…
STEP 1: YOU CHOOSE
Browse our fresh, flavoursome, fruit selection from the comfort of your home. Pick your favourite and buy online.
VIEW OUR FRUIT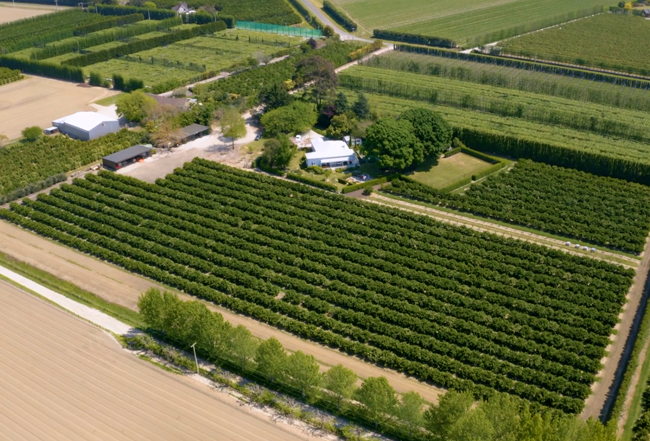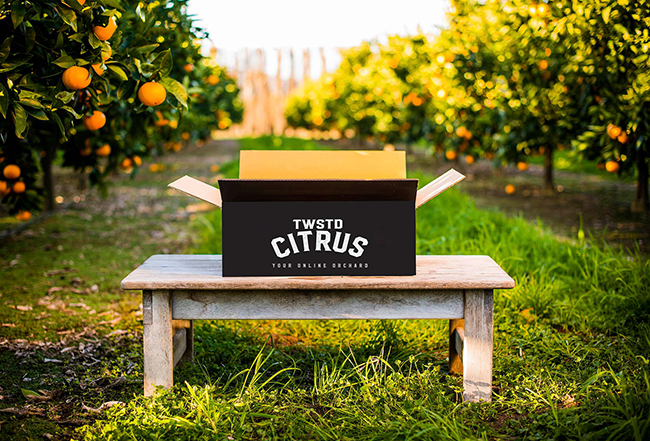 STEP 2: WE PICK
We receive your order, and then our team of Gisborne farmers pick the very best tree-ripened fruit for you on Sundays and Tuesdays or as required. The order cut off time for the week is 10 pm Tuesdays.
STEP 3: WE PACK
Our team of dedicated, caring packers box up your fruit, making sure only the very best makes it in. No storage, processing, wax, or refrigeration prior to delivery.
GET STARTED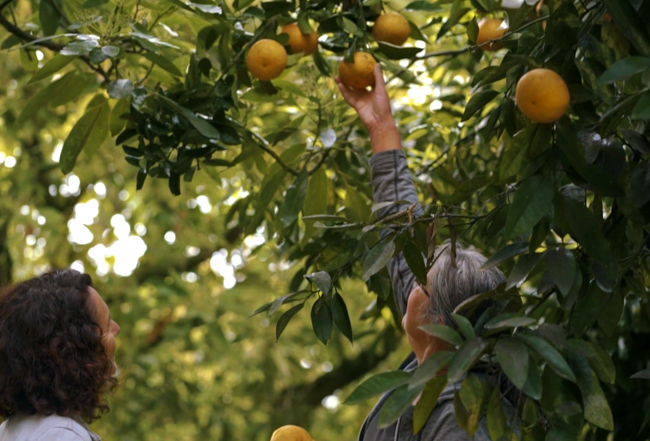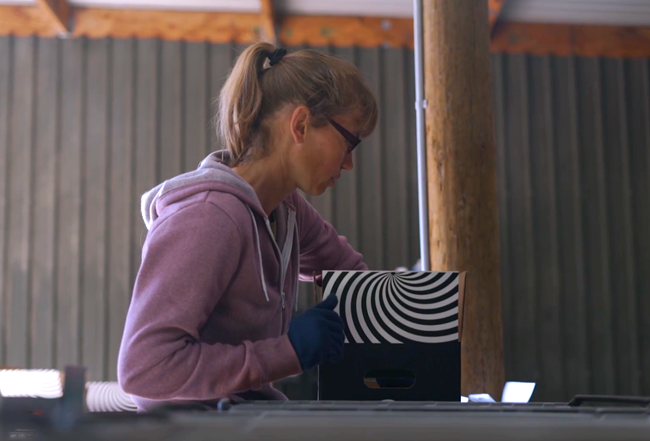 STEP 4: WE DISPATCH
We dispatch orders on Monday, Tuesday, and Wednesday each week via tracked courier. Your box arrives on your doorstep - no signature required and contactless delivery.
STEP 5: YOU ENJOY
Enjoy your wonderful fruit! Bursting with fragrance, flavour, and goodness. Yum! Our Love Your Fruit Guarantee means 100% of your money back if you're not head-over-heels in love with it. No questions or returns are necessary.
BUY DELICIOUS FRUIT NOW!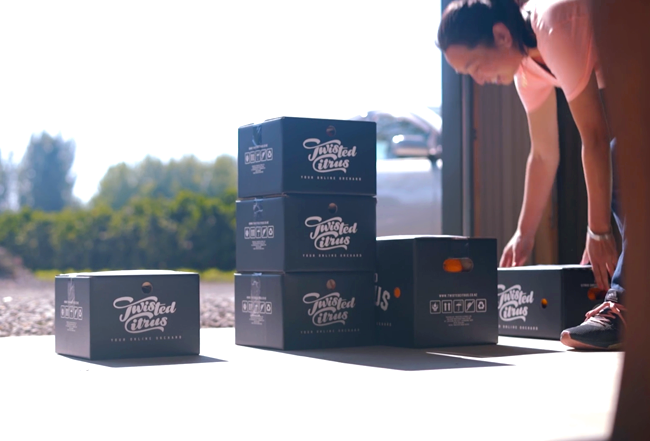 FRESH
From tree to door in just a few days. No storage.
No sitting on shelves.
QUICK & EASY
Order your fruit boost in just a few minutes.
You click, we pick.
QUALITY
We source the VERY best fruit from passionate Gisborne farmers.
FRUIT ON REPEAT
Get your regular fruit fix with our subscription boxes - plus a free gift for every new subscriber! Set your frequency and cancel anytime.

SUPPORT LOCAL
When you buy fruit from us you support many small Gisborne businesses to thrive.
REASSURANCE
Full refund or replacement if you're not 100% satisfied. No questions, no return necessary.
Frequently Asked Questions
The Orchard
Where does your produce come from?
My husband and I grow navel oranges, kiwifruit, limes and kaffir lime leaves. All of the other produce we supply is sourced from top-quality growers in the Gisborne area.
When is it picked?
All of our produce (except garlic, which is stored and dried post-harvest) is picked 1-2 days prior to dispatch. Enclosed with each order is a card stamped with the picking date.
Is your produce sprayed?
Some of our products are sprayed and some are classified as spray-free. We only spray fruit when absolutely necessary. All our growers are GAP certified which means that none of our produce is sprayed close to harvest.
Sprays are applied to oranges, mandarins, lemons, limes, grapefruit, tamarillos, some avocados, kiwifruit and passionfruit. Sprays are not applied to some avocados, feijoas, persimmons and garlic.
Are waxes applied to your produce?
No, we simply pack your produce into a box by hand. Tree to table.
How do subscriptions work?
Click here to find out how to create and manage your subscription.